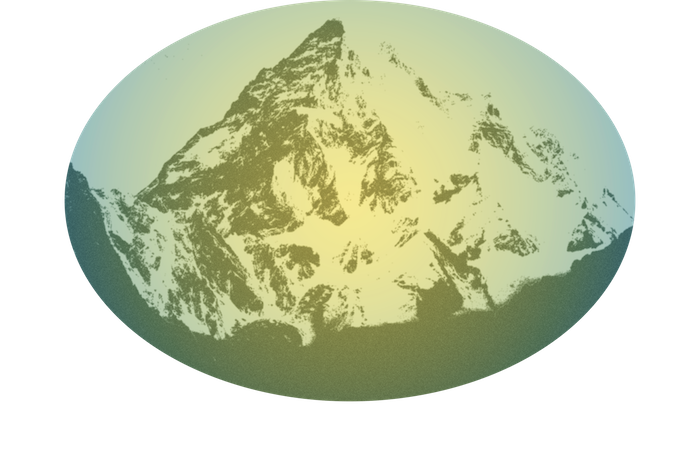 ALPINE LIGHT MEDIA
to create great work with great people
---
projects in development
---

FEATURE
A once-promising pianist is forced to reckon with her deceased mother's disappointment and come to terms with a dark secret from her past.
---
SCI-FI FANTASY SERIES
In the world of Aeronne – where sigil-based magic is studied like a science, dragons are among the more civilized beings in existence, and landmasses "float" on oceans of air rather than water – Kate Gascoyne spends her days sailing The Breath as a scavenger…but yearning to restore the family she has lost. Based on The DRAGON CORSAIRS TRILOGY by Margaret Weis and Robert Krammes.
---

LIMITED SERIES
A young couple is separated by the Eastern Front during World War II as they endure the full horror of the conflict while trying desperately to reunite.
---
SERIES
In a future in which the economic divide and the digital divide are one and the same, a single-mother with a tumultuous past finds a regular man with a powerful trait, and it falls to her to save him from those who would use his gift to control the world.